Enable Copy/Paste Function Between PSM RDP Sessions
By default, the settings disables this function. You will not be able to copy / paste between PSM RDP sessions, although SSH sessions work.
Following steps can show you how to enable this :
·       
1.  Go to Administration > Options > Connection
Components > PSM-RDP > User Parameters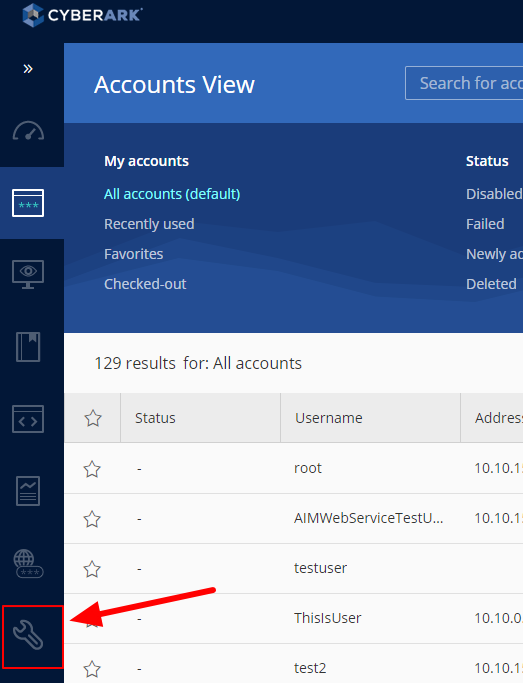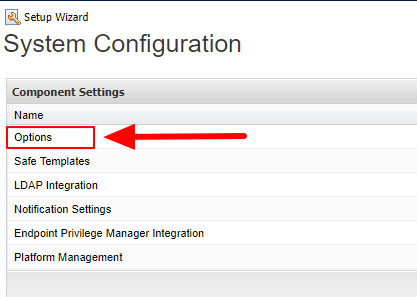 ·       
2.
Set the AllowMappingLocalDrives
parameters for Visible and Value, both, to Yes
·       
If that
AllowMappingLocalDrives parameter is missing you can right click on User
Parameters and add it. 
YouTube Video: