This post is to summarize some of my favorite plug-ins used in my blogs and forums. All of them are free. They are used for certain purpose and it will be used based on requirements.
If you found some interesting ones, let me know. I will try it out. 
Encrypt WordPress with a plugin
First of all, we recommend to you a WordPress plugin-
My Private Site
, which is a plugin specially used to encrypt WordPress, which can restrict access very easily.
After installing the plugin, select Settings – Private Site
heck the Private Site option to encrypt the entire WordPress site.

Only the logged-in user can access the website after encryption, and other people will automatically jump to the login page.
This method is highly recommended for newbies and users who use virtual hosting, it is simple and easy to use


If you use WordPress built with Pagoda Panel, then the encryption will be very simple. Pagoda Panel has a built-in website encryption function.
Open the setting options of the corresponding website in the pagoda panel and select the website directory
Turn on password access and set a strong password that only you know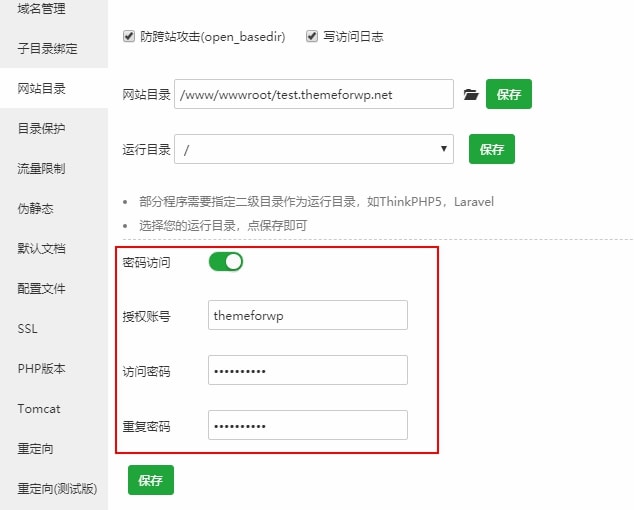 When you visit the website again, you will see the following password box. Only enter the correct account and password before you can continue to access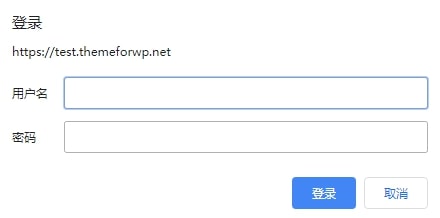 This method can cooperate with the Private Site plug-in above to achieve double encryption


Visual Form Builder is a plugin that allows you to build and manage all kinds of forms for your website in a single place. Building a fully functional contact form takes only a few minutes and you don't have to write one bit of PHP, CSS, or HTML!
WPForms definitely will be better. But once it comes into attachment feature, it will charge you $39.50/year.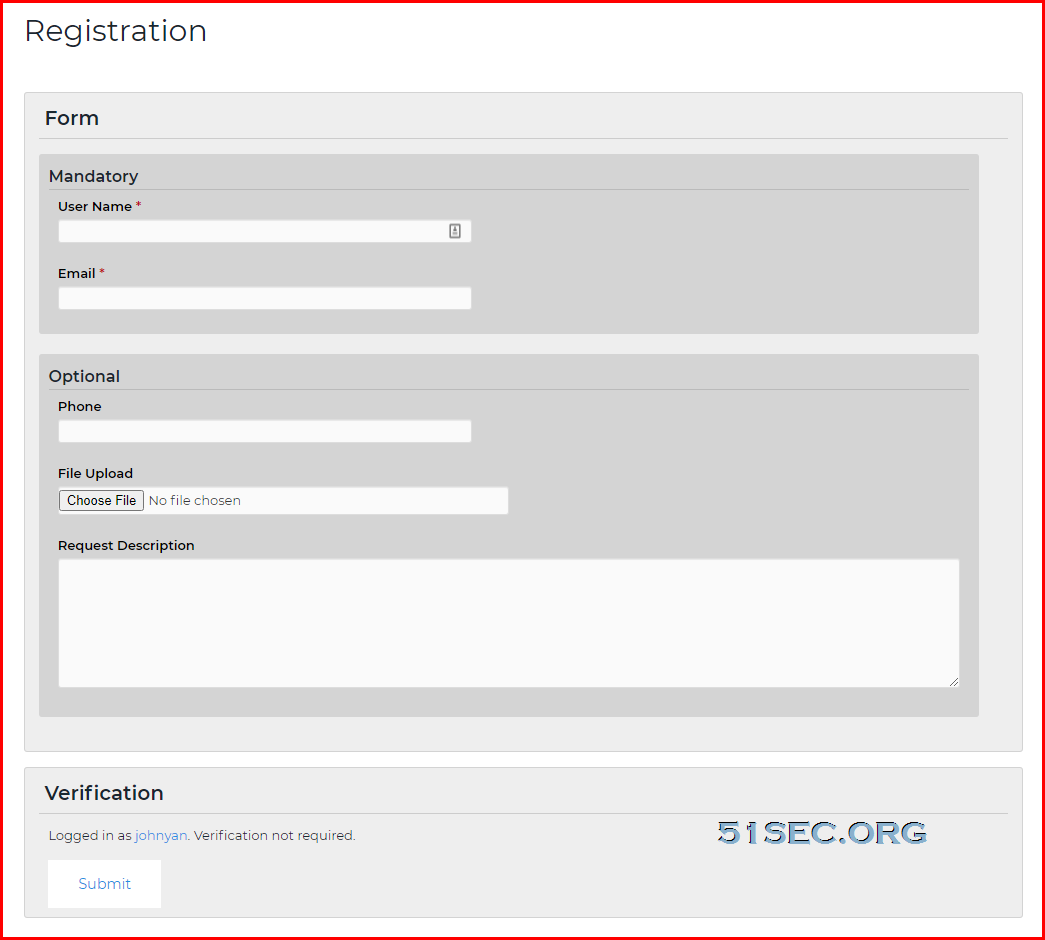 from Blogger http://blog.51sec.org/2020/03/intreresting-wordpress-plug-in.html