What is Connection Manager:
Launch ad-hoc connections to manage sessions with remote resources
Supports RDP and SSH
Makes the management of multiple active session is easy
Use as a stand-alone product or in conjunction with a secret server 
Advantages using Thycotic free tool,  Connection Manager,  which is a unified management tool of remote sessions:
1. Remote Access
2. Session Management
3. Centralized Control
4. Session Recording
5. Tracking & Auditing
Limitation: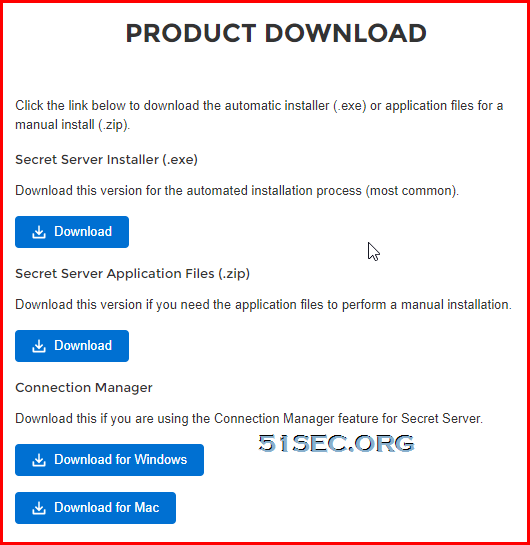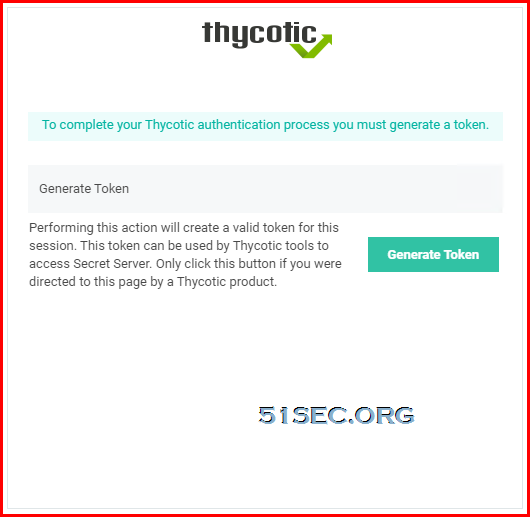 To complete your Thycotic authentication process you must generate a token.
Performing this action will create a valid token for this session. This token can be used by Thycotic tools to access Secret Server. Only click this button if you were directed to this page by a Thycotic product.
Installation
Installation Files are in Thycotic Support Portal
Installation files have Windows and Mac version.
Installation steps are different in different platform
Connection manager must be able to reach secret server.
Connection manager creates a lock encrypted file storage for saving local connections and Secure Server(s) connectivity information.
from Blogger http://blog.51sec.org/2021/07/thycotic-connection-manager.html