NodeQuery is a free monitoring service provider which provides a free, lightweight and easy to use linux server monitoring service. You also will get alerts and actively monitor the performance of your servers. Unfortunately, their website is not accessible since end of Sep (Sep 25, 2021)
In this post, I am going to introduce other four free cloud monitoring service providers as an alterative. 
Free Plans 
To sign up a free plan, all of those four sites are no credit card required. All of them are having paid plan which provides advanced features and longer data retention period. 
 

NetData

New Relic

Datadog

Instrumental

Free Plan

Unlimited
nodes

Unlimited
Containers

Unlimited Metrics

1s metrics
granularity

Unlimited data
retention (Data is inside your infrastructure)

Unlimited users

Unlimited
alarms and notifications

200+ Data
collection integration

Free forever

1 free full
user

Unlimited
free base users

100GB free
per month data for ingest

8 days+ data
retention

Unlimited
querying

100 Synthetics
checks

Unlimited
free alerts

Free proactive
anomaly detection

1K free
incident intelligence events per month

Up to 5 hosts

1 day metric
retention

450+
integrations

Unlimited
user accounts

 

Up to 500
metrics

13 Months of
data visibility

Installing
Agent

–         
One command installer

–         
Docker

Guided install: One command installer, Docker, configuration management tools

One command installer

Docker

 

One command installer

Limitation

No advanced
user control and auditing

Data and calculation is on local infrastructure.

Heavy agent

 No integration with other authentication.

Installation is taking a bit long and complicated.

No alerts

No Container
monitoring

No anomaly
detection

No support
for Arm architecture.

Pricing

https://www.netdata.cloud/pricing/

https://newrelic.com/pricing

https://www.datadoghq.com/pricing/

https://instrumentalapp.com/pricing
Dashboard Screenshots
NetData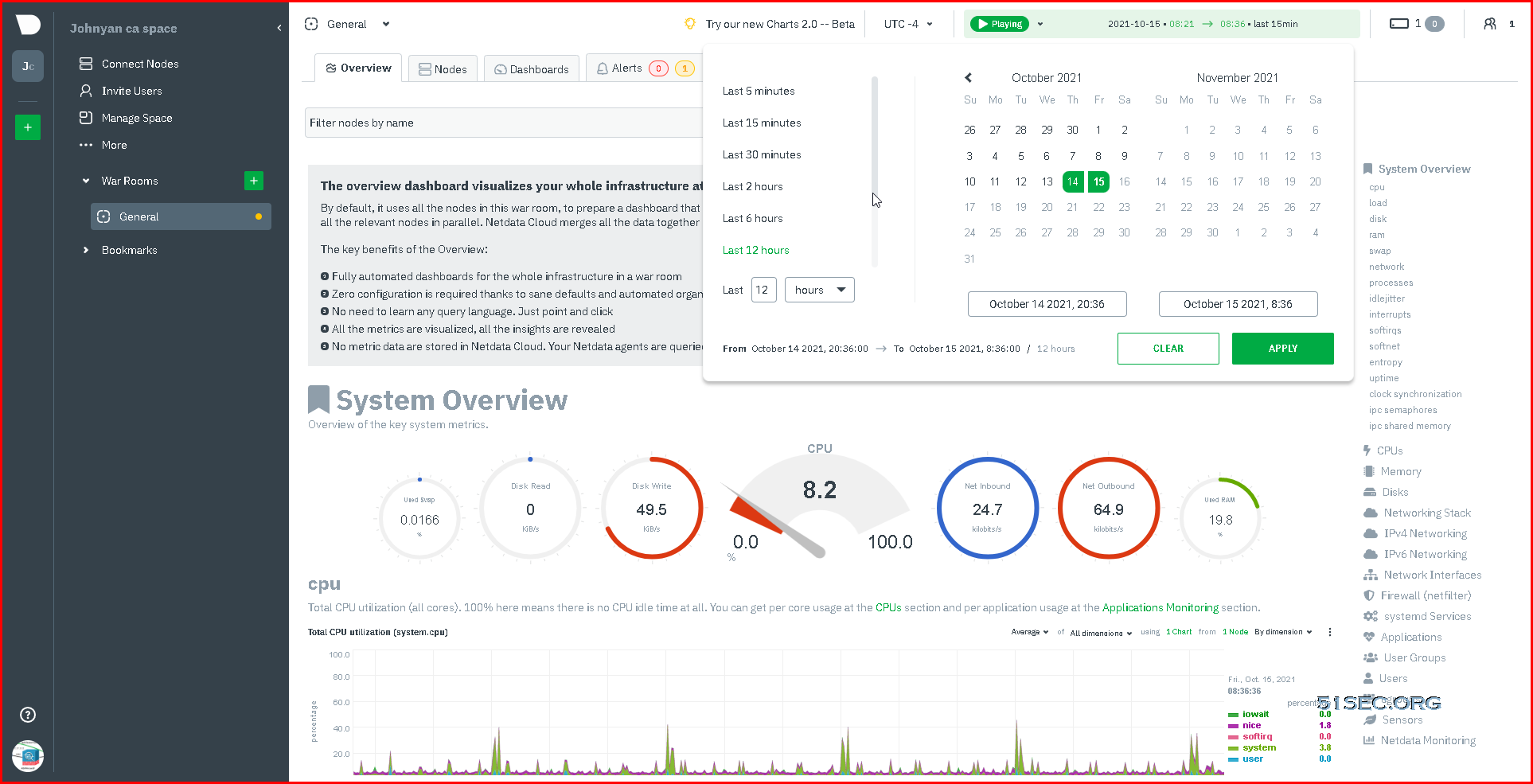 New Relic: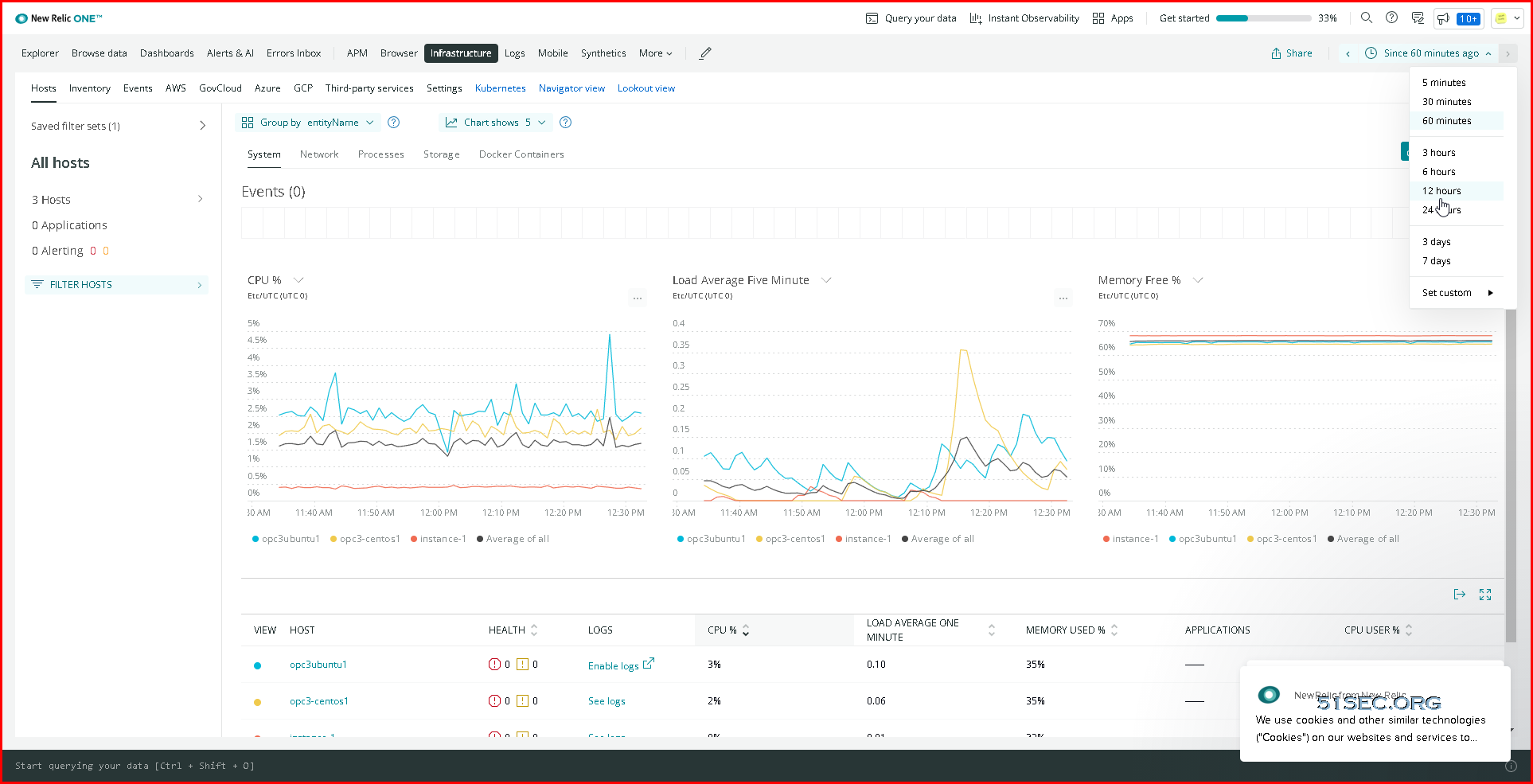 Datadog
Instrumental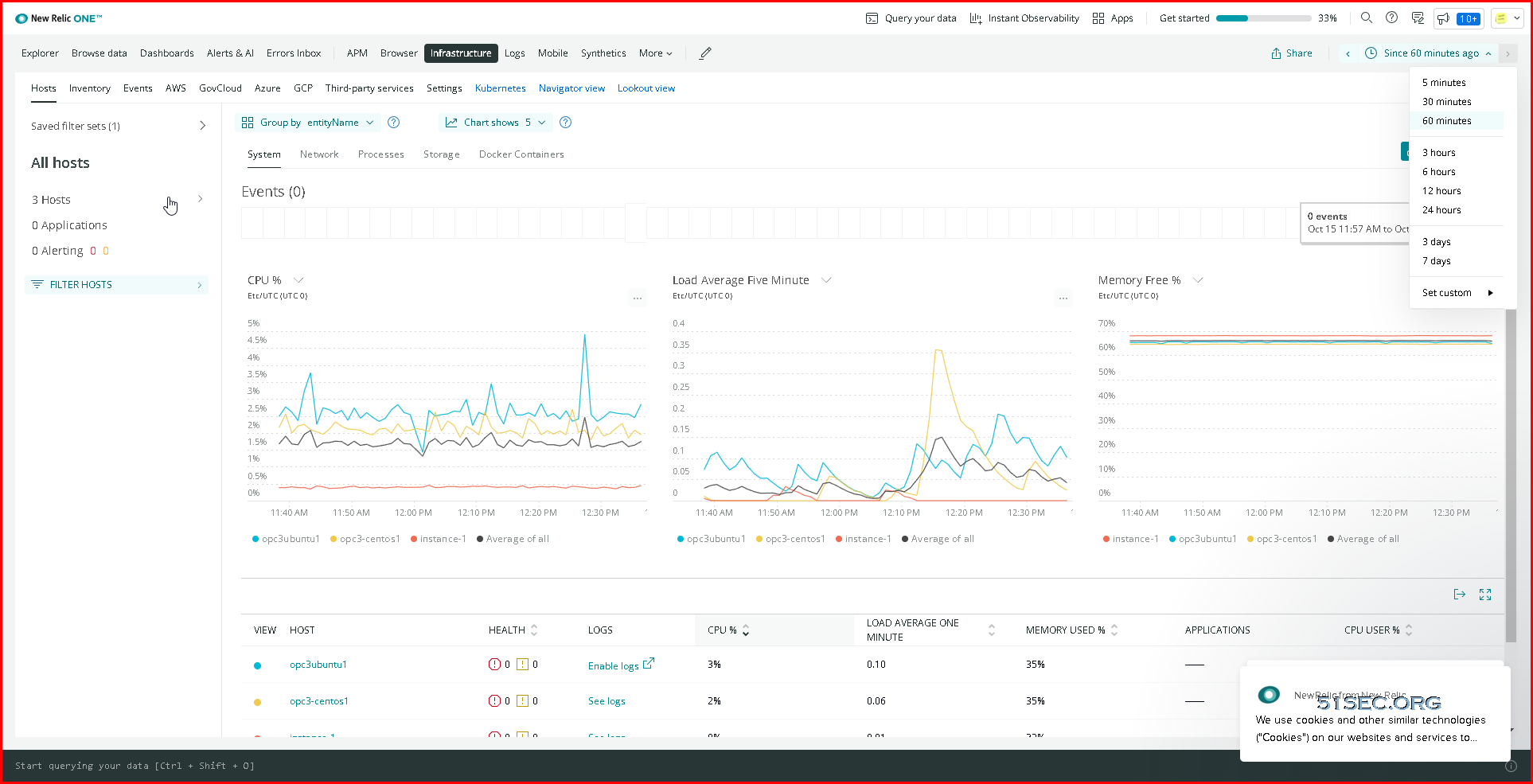 YouTube Videos
References